Recent News
EPSRC Funding - In July 2018, we'll embark on a new £1.9M EPSRC project, measuring Mental Workload measurements in the wild in Digital Manufacturing, led by Prof Sarah Sharples.
TOCHI Article - We have a new article that will appear in TOCHI, and be presented at CHI2018 in Montreal - Workload alerts - using physiological measures of mental workload to provide feedback during tasks.
DIR2016 Keynote - I was very happy to give a Keynote talk at DIR2016, on The HCI Perspective on IR [slides].
CHI2016 Art Paper Award - Our work on #Scanners, a brain-controlled adaptive movie experience, won best ArtPaper at CHI2016. Read more
Google Faculty Research Award - Myself and Prof. Michael Twidale (Illinois) have been awarded a grant from Google in Aug 2015 to study Search Literacy, in Collaboration with Google's Dan Russell.
Dearing Award - I'm very pleased to have received a Dearing Award for Excellence in Teaching, from the University of Nottingham. I feel like its very generous, given that all I did was give students space to be awesome.
Media Coverage - Our recent work on Favouriting behaviour on Twitter has been covered in online news and media: Slate | Washington Post | Buzzfeed | Dailydot | Brafton
Media Appearances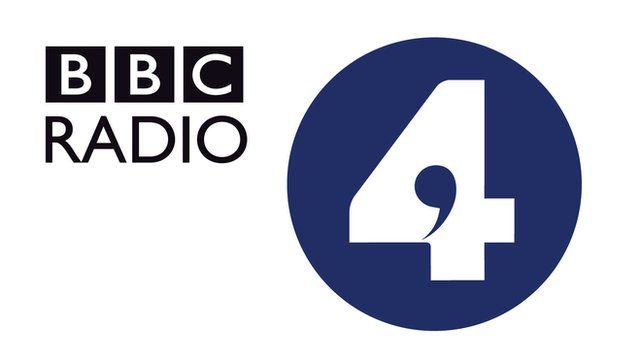 In 2017, I appeared on BBC Radio 4 discussing social media data and online social influances. My work has also been covered in written news (inc Buzzfeed), and our Computerphile Youtube Channel now has over 1M subscribers.
Consulting
I have consulted for sevaral large organisations, including on internal software design for Rolls Royce, and delivering social media training to the European Commission.
Work with me
Job opportunities - Information about opportunities to work with me, as a PhD, Intern, or PostDoc.
Study with me
PhD Students
Chris Ellis - Music Recommenders
Kate Arnold - Tech 4 Transpeople
Richard Ramchurn - BCI Movies
Norah Alsuraykh - fNIRS on Stress
Abi Fowler - MWL in Rail
Serena Midha - Fitbit for the Brain
Ian Knight - Systematic Reviews
Teaching
G51FSE - Software Engineering
G53DEV - Developer Experience

Past Teaching

G51REQ - Requirements Engineering
G53CCT - Collaboration and Communication Technologies
G54MXR (Mixed Reality), IR, and HCI Methods
Travel and Talks
Nov 25, DIR2016, Delft, NL
Dec 8-13, CHI2017 PC Mtg, TBC
Feb 26-29, SAL Dagstuhl, DE
Mar 7-11, CHIIR2017, Oslo, Norway
Nov 2017, NWERC2017, Bath, UK
Mar 2018, CHIIR2018, New Brunswick, NJ, USA
Apr 12, Sheffield iSchool, UK
Apr 20-26, CHI2018, Montreal, CA
Nov 2018, NWERC2018, Eindhoven, NL
Bio
I am an Assistant Professor in Human-Computer Interaction and Information Seeking, in the Mixed Reality Lab at the University of Nottingham, UK. My research lies in the valley between Human-Computer Interaction and Information Seeking, and is focused on the Human Information Processing Loop: 1) Social Media Data, as an information resource, which is both created and consumed by users. 2) Search User Interfaces, which can be designed to work more effectively with the strategies and tactics of human searches to help people access information, 3) Exploratory Search, as a mode of investigating the tasks and a framework for studying information processing, and 4) Mental Workload Studies, to investigate how information rich tasks affect Mental Workload for users. These aspects represent a loop between data, interfaces, behaviour, and cognition. My doctoral work, which won best article in the Journal of the American Society for Information Science and Technology in 2009, focused on evaluating Search User Interfaces using models of Human Information Seeking behaviours. I received my PhD from the University of Southampton, under the supervision of m.c. schraefel and Dame Wendy Hall. Consequently, much of my past work has been grounded in supporting Exploratory Search with the mSpace platform, and within the developing context of Web Science.
I publish broadly in Human-Computer Interaction and Information Science communities, including a book on Search User Interface Design, a monograph with co-authors schraefel, Kules, and Shneiderman on future Search User Interfaces for the web, and a book chapter on Search User Interface Design in a new IIR textbook. I also actively participate in both communities, running workshops, sitting IP&M and IJHCS editorial boards, the ECIR and BCS IRSG committees, and service the ACM SIGCHI Conferences as Social Media Chair